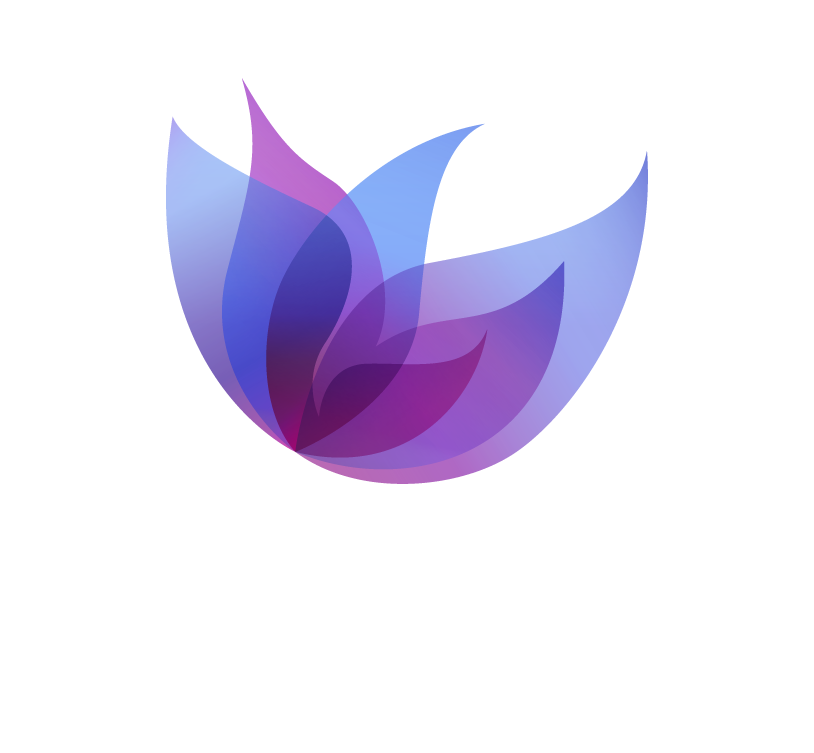 Located in the Summit Lodge Hotel
Call 604-938-8882 to book your appointment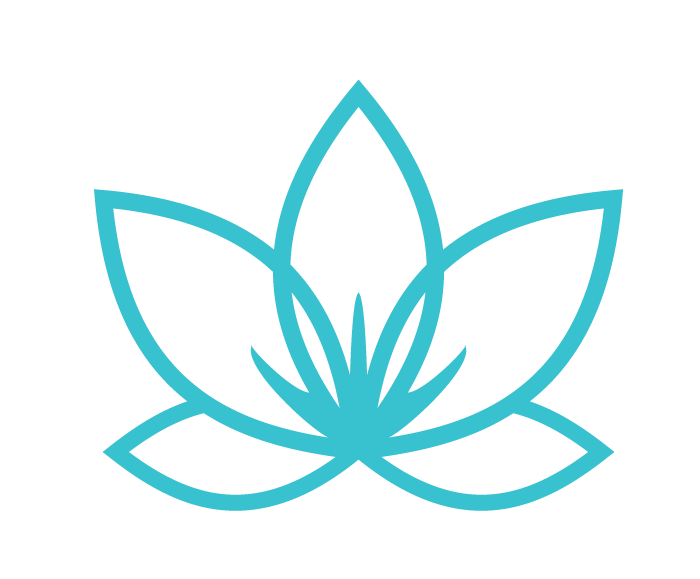 Preventing Exposure to COVID-19 in the Workplace for both Staff and Guest Safety.
Lotus Spas Guide to Preventing Exposure to COVID-19 in the Workplace for both Staff and Guest Safety.
The Safety of our Staff and Guests is the top priority at Lotus Spa & Lounge. In addition to following all provincial health orders from the provincial health officer and following the guidance of BC Centre of Disease Control, we have taken our own proactive safety measures.
We ask every member of our team to inform us if they have any concerns relating to being exposed to COVID-19 such as specific tasks that concern them that may involve interacting with others.
We have identified exposure hazards and have developed the following measures to control exposure.
Appointments and Booking Process
Guests will be asked if they have flu-like symptoms, have been exposed to anyone with COVID-19, or have traveled outside of Canada in the last three weeks. If the guest answers yes to any of the above, the guest will be asked to call back after a two-week self-quarantine period.
If the guest answers no to all the above questions, the appointment will be booked in.
Appointments will be staggered in bookings so that guests are arriving and checking out at different times. There will also be a limited number of team members in the spa.
30 minutes will be blocked after each guest for team members to disinfect every surface that has been touched using the Vancouver coastal health approved disinfectant. This will include counters, light fixtures, speaker buttons, door handles, bed, all containers or bottles touched. Prior to beginning the disinfection process, room windows will be opened.
Guests will be informed our team members will be going through the same safety checkpoints when arriving for their shift and they will also be wearing a mask and a face shield depending on the service type. Team members will be told not to come into work if they have flu-like symptoms or have been exposed to someone with COVID-19.
Guests will be asked to limit the number of bags and jackets they arrive with.
Confirmation calls will be made the day prior to each service. If the booking was made more than 24 hours from confirmation calls, the guest will again be asked if they have any flu-like symptoms or have been exposed to anyone with COVID-19.
Guest Arrival
A note will be on the door asking guests to wait outside if there are two guests in the reception area.
Once the guest comes into the spa, a hand sanitizer will be present. If they do not sanitize their hands, they will be asked to.
If the guest does not have a face mask present, they will be handed one.
A glass shield at the reception desk will be present to limit physical contact at check in.
Guest temperature will be taken with a touchless thermometer. If the guest temperature is fine, guests will continue to be checked in.
A verbal medical history form will be completed, and the medical form will be passed to the guest for signature. The form will then be taken back and placed in a folder.
Staff members will sanitize hands after placing the medical form in the folder and sanitize the pen used.
All personal items will be asked to be placed in the area provided with directions by staff members. Staff members will return to the reception desk and sanitize their hands.
When the guest returns, they will be taken to the lounge where another hand sanitizer will be placed. Guests will be taken to a spot in the lounge that is 6 feet away from another guest should there be another guest in the lounge.
Guests will be offered tea or water and if they choose one, staff members will sanitize their hands prior to dispensing in a disposable cup. A sign will be placed by the water asking guests if they are refilling their water or tea to kindly take a new cup to avoid the risk of contaminating the waterspout.
Therapist and Esthetician Greeting Guest
The therapist or esthetician will have a face mask present or on their person at all times.
They will greet the guest by name and welcome them. No contact will be exchanged between our staff members and guests.
They will ask the guest to follow them to the treatment room.
In the room they will explain all surfaces have been disinfected between guests including bed surface, door handles, and light switches.
All linen used during the treatment is laundered after every guest.
A verbal consultation will be done again covering any medications or health issues the therapist should be aware of.
The masseuse will verbally confirm to the guest that she is going to rigorously wash her hands before the treatment starts.
Treatment
They will ask the guest to lay face down for a massage and if both the masseuse and guest are comfortable, they may remove their mask while the guest is face down. When they turn over, they are welcome to put their mask back on or remain with their mask off. Therapist will remain in mask and if the guest chooses to take their mask off while face-up, the therapist may choose to wear a face shield if more comfortable.
When masseuses finish their treatments, all surfaces and areas touched will be wiped down with the coastal health approved sanitizer. This will include wiping down any jars or oil bottles used before replacing them on any shelf. Disinfecting wipes will be provided for this purpose.
If a masseuse sneezes during a treatment. They will explain to the guest that although they have a mask on, they did sneeze into a towel for added protection. That you will step out of the room to change your mask, wash your hands and then return. Once back in the room, hands will be sanitized while informing the guest.
Guest Check Out
Therapists and staff members will wait for the guest outside of the room as they change.
Guests will be escorted to reception.
Guests will be handed the bill to sign and provide payment. This will all take place through the Plexiglas protector.
Cash will not be accepted.
Once the guest leaves, the guest agent will place the signed itinerary in a folder. They will wipe down the credit card process machine, sanitize the pen, and then sanitize their hands.
Staff members will tidy and sanitize the lounge and remove used bath sheets or cups, they are to sanitize their hands immediately following.
Staff Procedures
Before beginning their shift staff members will confirm they are not displaying symptoms (e.g., fever, cough, sore throat, sneezing),
Staff members who have traveled internationally will not be scheduled for 14 days post-return. It is mandatory for all travelers returning to Canada to self-isolate for 14-days.
Staff and Guests will both have their temperature checked upon arrival to the spa.
Staff will be encouraged to wash their hands and use hand sanitizer frequently. Before, during, after, and between services and throughout the day.
Enhance the cleaning and disinfecting of the spa, particularly high-contact items such as door handles, faucet handles, keyboards, and shared equipment. A daily checklist with times completed will ensure this is being completed regularly in common areas.
A checklist will be in every treatment room. After each treatment, team members must take the 30 minutes allocated after each service to disinfect all door handles, switches, bed surfaces, counters, product, and equipment. They will initially complete before leaving the room.
It will be mandatory that all Lotus staff members and guests wear a mask when on-site in the treatment area. Guests can remove their masks during treatment once in the treatment room.
Hand sanitizer will be readily available at the front desk, in the lounge, and in treatment rooms.
Prior to re-opening, all rooms will be thoroughly disinfected, and fresh linen will be brought back in and placed in closed cupboards in treatment rooms or if exposed, in a central location so that all surfaces can be wiped down between guests.
Appointments will be staggered to limit the number of guests and team members in the spa.